[Premium] Panama Boquete – Medium – 250g
360.000 VNĐ
Cupping profile: Apple, Caramel, Cocoa, Blueberry
Region: Boquete
Altitude: 1.200-1.400 masl
Varieties: Catuai, Typica
Process: Washed
Roast Level: Medium
21 in stock (can be backordered)
HAND ROASTED TO ORDER
Roasted Monday-Friday
SEALED FOR FRESHNESS
Sealed immediately after roast
DELIVERED FRESH TO YOU
Roasts and ships the same day
GET SUBSCRIPTION SAVE COST TO 15%
COMBO TASTING
Get recommend Coffee for you By BLAGU
The Story
[Premium] Cà Phê Blagu Hạt Đã Rang Panama Boquete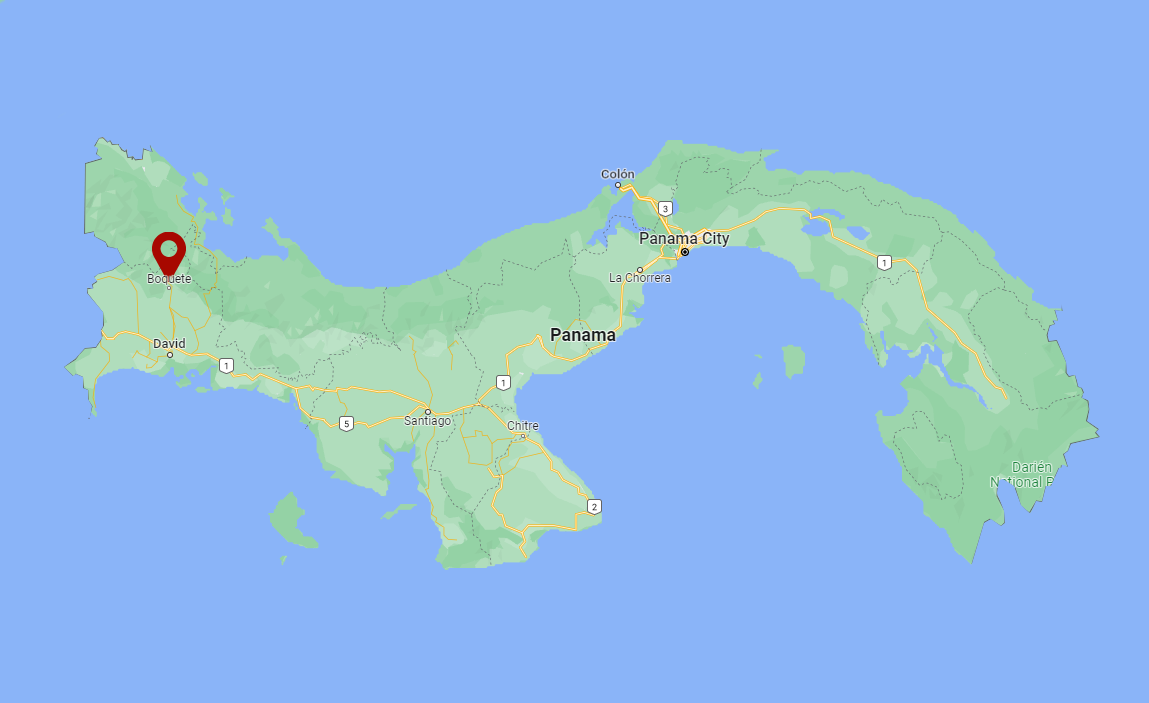 Cupping profile: Apple, Caramel, Cocoa, Blueberry
Region: Boquete
Altitude: 1.200-1.400 masl
Varieties: Catuai, Typica
Process: Washed
Roast Level: Medium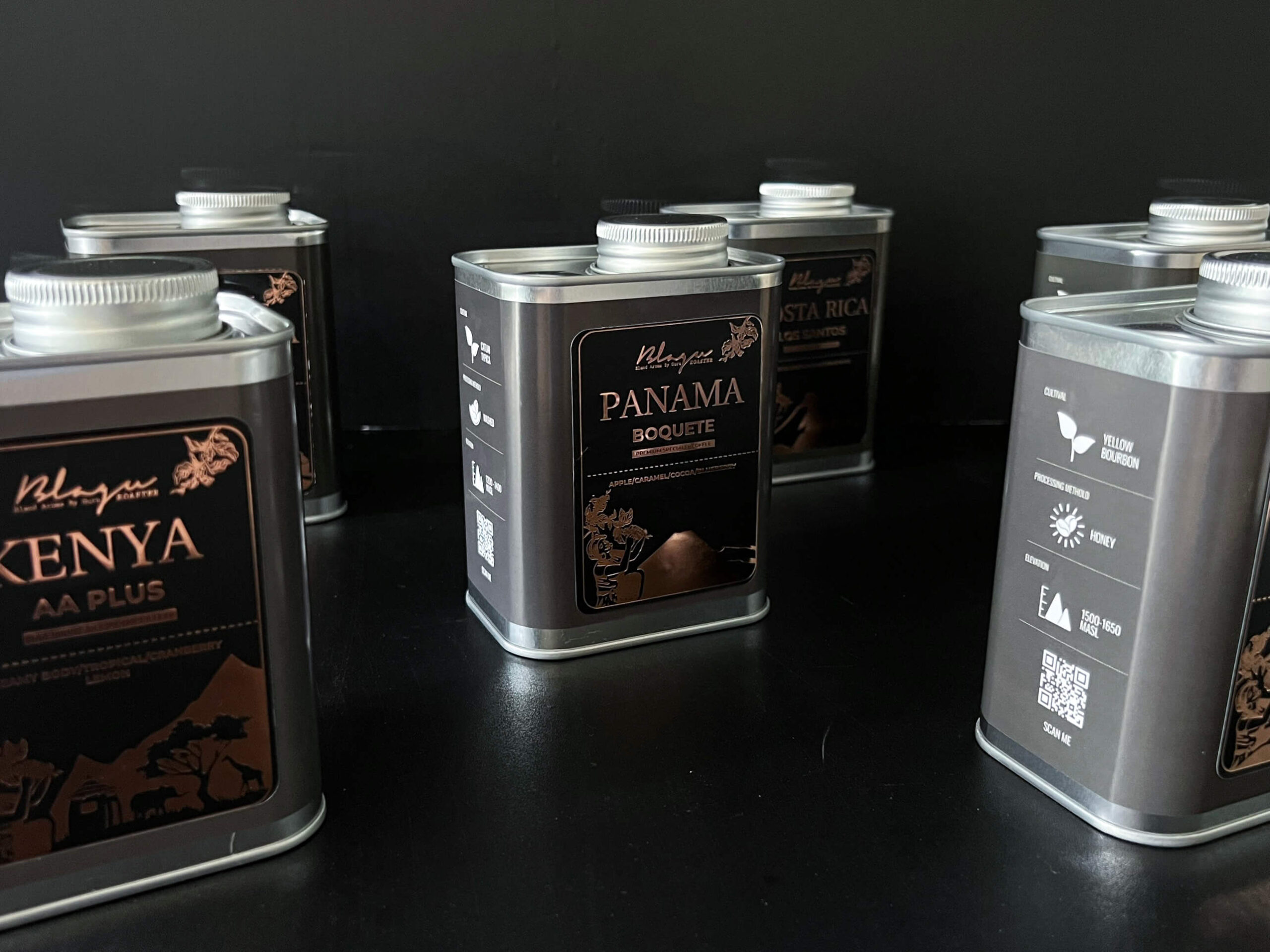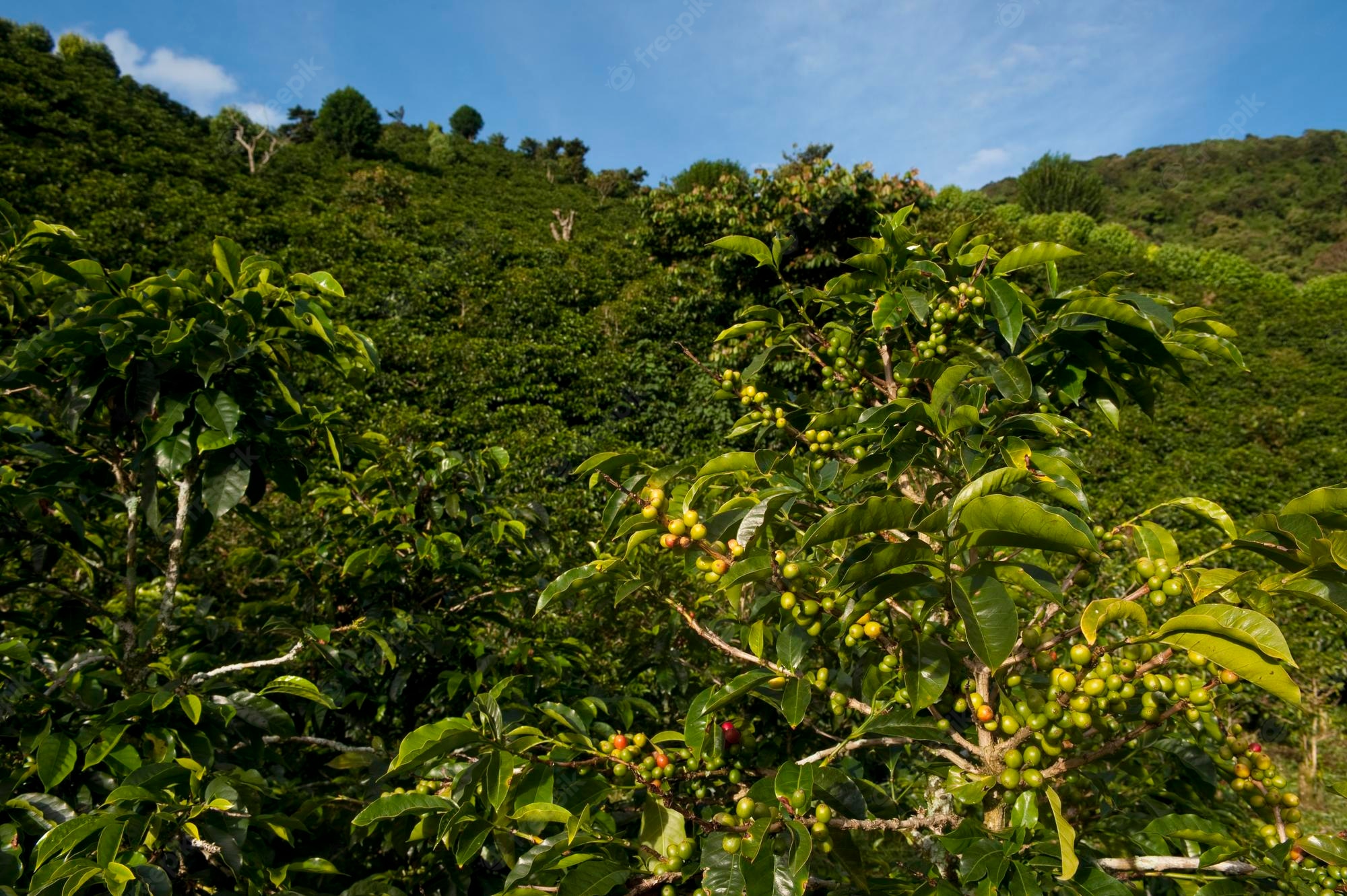 Though small in coffee production, Panama is a mighty player in coffee quality. In particular, Panama is famous for producing Geisha variety lots that have fetched prices exceeding $800 per pound. Today, its renown as a producer of rare and sought-after varieties positions Panama as a contender for a new kind of 'coffee-tourism' that has the potential to change the way we produce, purchase, consume and talk about specialty coffee on a global scale.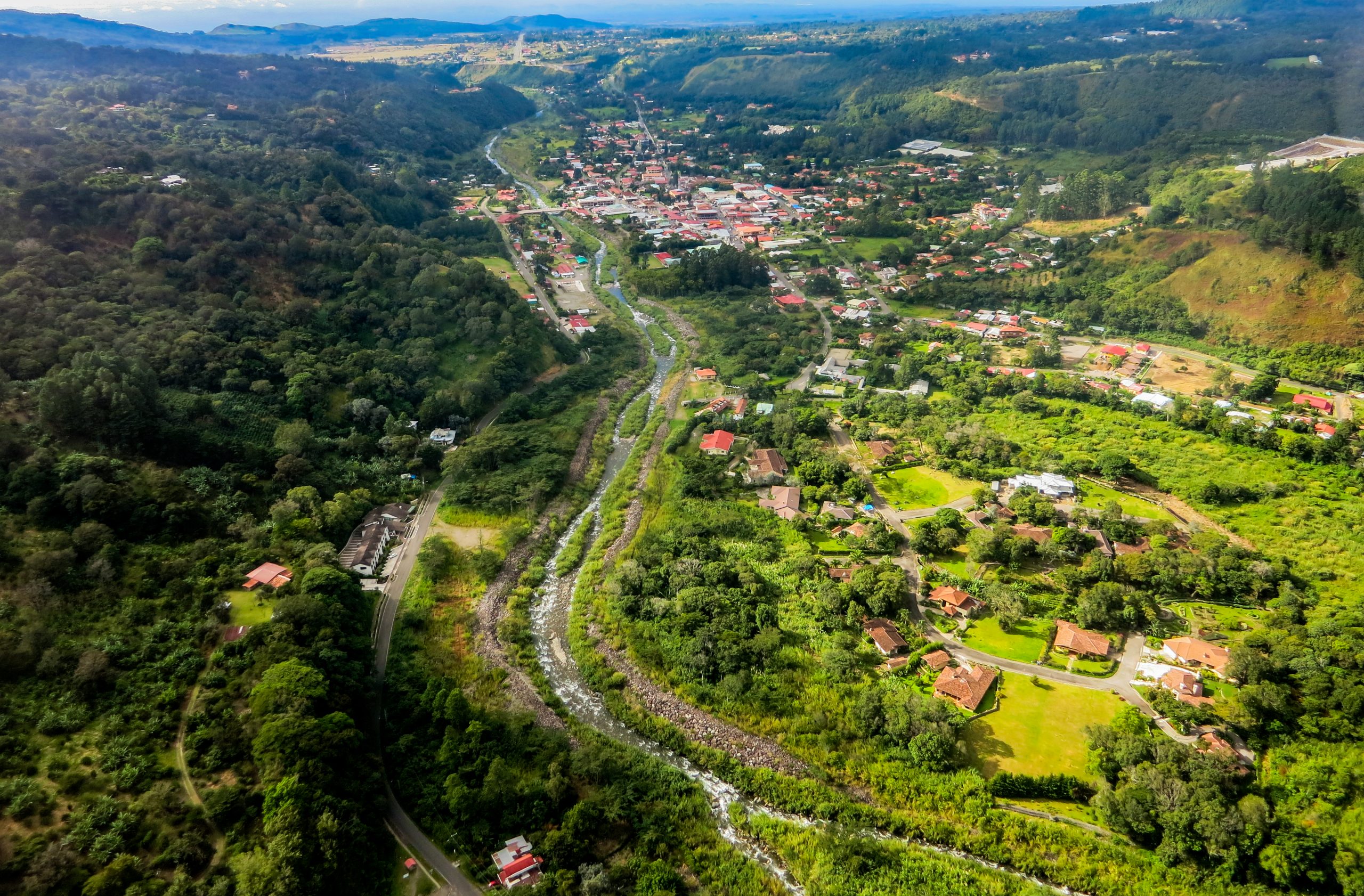 Selection of coffee beans from Boquete. Blagu researched and launched the Premium Specialty Coffee – Panama Boquete product line.
With climatic conditions and characteristics of the terrain, the ripening speed of coffee cherries slows down.
Nestled in a small valley and shadowed by Volcan Baru, Boquete is a charming, small, picture-postcard mountain town that caters to tourists throughout the year. The town is alive with the bright colors of the local flowers, trees, and shrubs. The hillsides are covered with coffee plantations and greenhouses. The Caldera River runs through the center of town, making it an attraction of its own.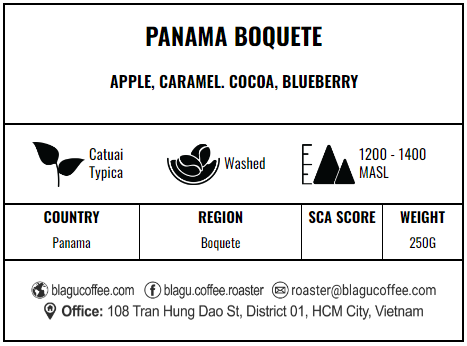 [Premium] Panama Boquete - Medium - 250g